Yeps, i have been officially MIA for the past month. I cannot believe it's been nearly a month since i have last posted. Things have been a little bit crazy in the world of Maykats, let me tell you! But i promise that i will try and post more regularly from now on. Things will definitely calm down a lot after Christmas seeing as i leave my current job at the end of January and move in with my boyfriend in March.
So let us begin with a once again heavy imaged post (sorry guys who are on their phones, you should know by now that i'm a photo addict)
First, i'd let to introduce you to two little monsters who have joined our family...
Meet Spook (left) and Boo (right). Aren't they cute?? We got them a few weeks before Halloween so felt it was only right to give them spooky names. They suit their names well as they're both little monsters! It's like living with two toddlers, but i love them.
Look how much they've grown in less than a month. It's scary! If you follow my instagram you will see lots more photos of them (my boyfriend says i have turned into a scary cat lady) amongst other random photos i take on a daily basis. If you want to have a nose at my instagram it's; 'Maykat'. I will definitely follow back as i love checking out other peoples photos - i'm nosy like that.
I went to my local fair a few weeks ago with one of my best friends and it was so much fun! We managed two rides including the waltzer and then gave up on them as i felt sick. I don't remember the waltzer being that crazy when i was younger..
This photo says it all
Then of course it was Halloween which i absolutely love. Me + sweets + Hocus Pocus and i'm a happy girl. We dressed up at work which was a giggle. Me and my colleague (in the photo) dressed as scary dolls.
Then it was Bonfire night which i'm also a huge fan of. What can i say, i'm a big kid when it comes to seasonal holidays/events. I went up to Sheffield the weekend before to go to a Bonfire night party with my boyfriend and it was so much fun. There is just something special about snuggling up with someone you love and watching the fireworks whilst trying not to get set on light by the bonfire (it was mega cold and windy) The weekend after I stayed at my friends who has just moved into her own house and we decided to drink beer (cider in my case. It was Toffee apple flavour and tasted soooo good!) and lit a few sparklers. We then settled down afterwards to watch Bridget Jones.
The week after me and my boyfriend went to Manchester to watch WWE Raw at the Phones4U Arena. I must confess i'm a huge WWE fan. My boyfriend got me into it when we first started dating and i've been hooked ever since.
So, that was my busy month! Till now i hadn't actually stopped! This last weekend is the first weekend where i have actually had no plans. I have spent most of the weekend snuggled up on the sofa watching films on the Christmas channel which was badly needed. Throw in a couple of glasses of baileys and some chocolate and i have been one happy dork! Of course, now that Halloween and Bonfire night are out of the way i can now start looking forward to.....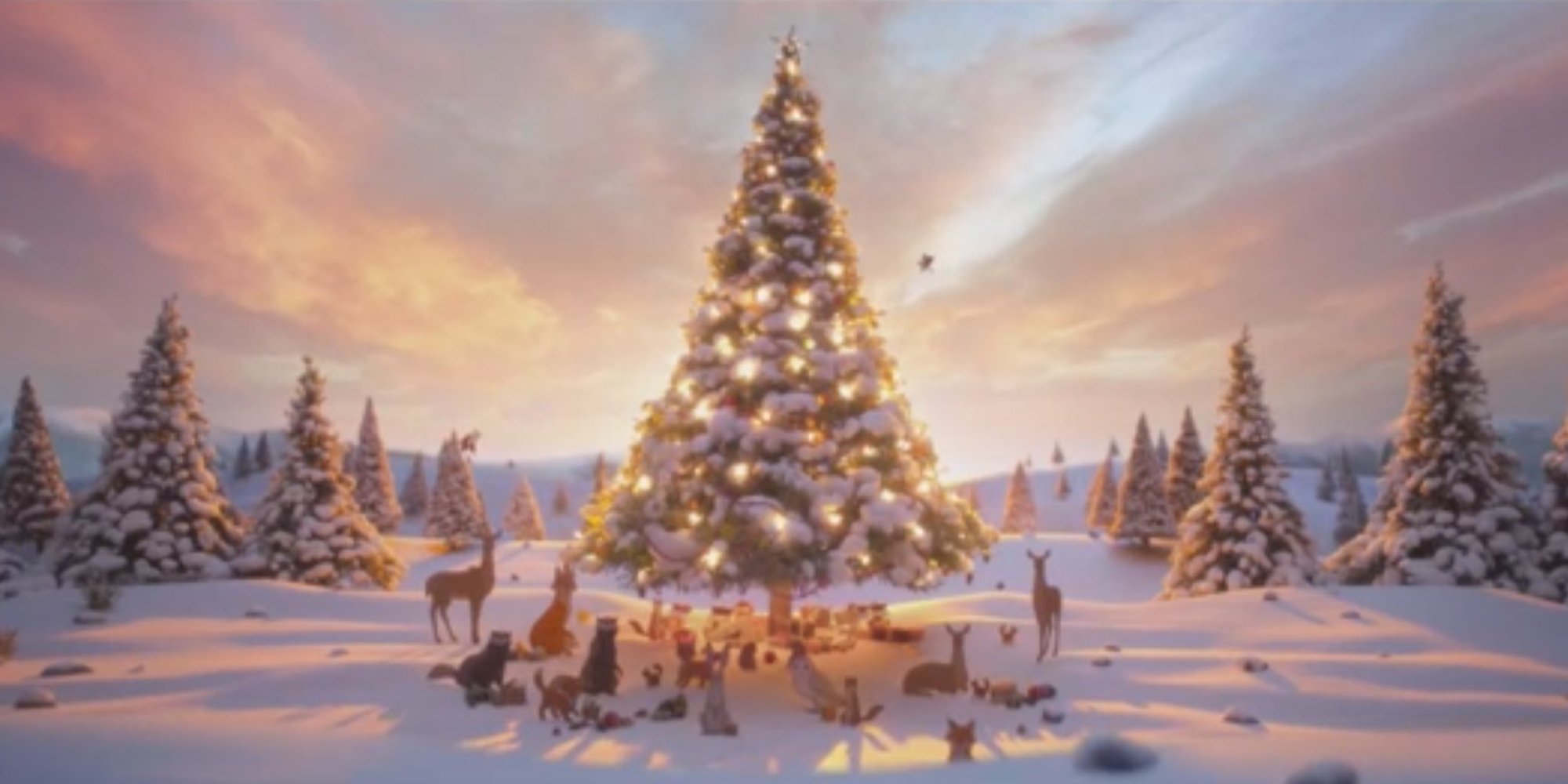 Have you checked out the John Lewis Christmas advert this year?! It's so sweet! If not check it out on youtube! You won't be disappointed. Anyway, i hope you've liked this post. I'm sorry it's been so long since i've last posted but i promise lots of Christmas related things during the next month!
I hope you are all having a good Monday. Lots of Hugs!
- Katie xxx